Underground Astrobiology Lab
Deep subsurface astrobiology laboratory
The UKCA established and runs an underground laboratory in collaboration with the STFC Underground Science Facility at Boulby. BISAL (Boulby International Subsurface Astrobiology Laboratory) can be used for a wide diversity of experiments and studies including below background radiation, deep subsurface microbiology and instrument testing.
The laboratory is at 1 km depth. It is part of the STFC-supported Boulby Underground Science Facility in which Dark Matter research and other science is caried out.
The laboratory has basic microbiology facilities including:
laminar flow hood
autoclave
plate readers
incubators
pipettes
spectrophotometer
basic consumables
Replica equipment is also available in our surface lab.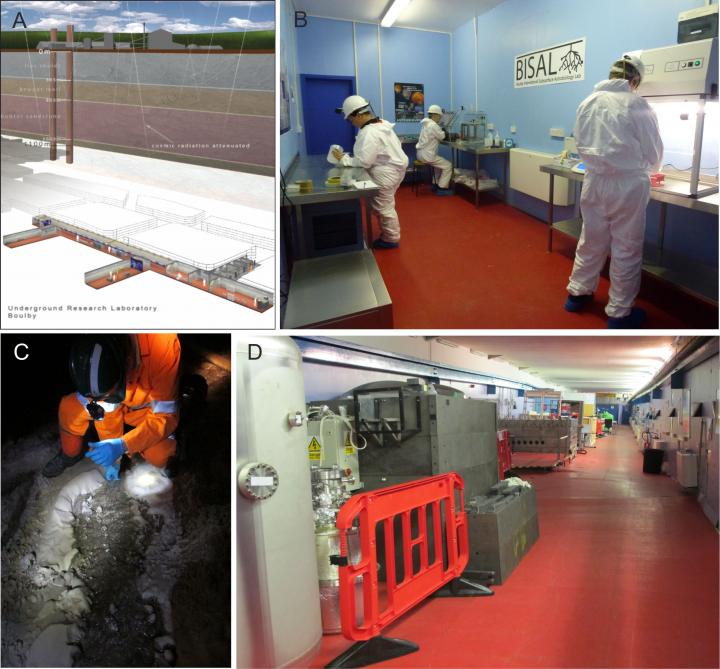 This article was published on