The UK Centre for Astrobiology has a number of experimental facilities that are open for researchers to use.
Low Pressure Flow-Through Chamber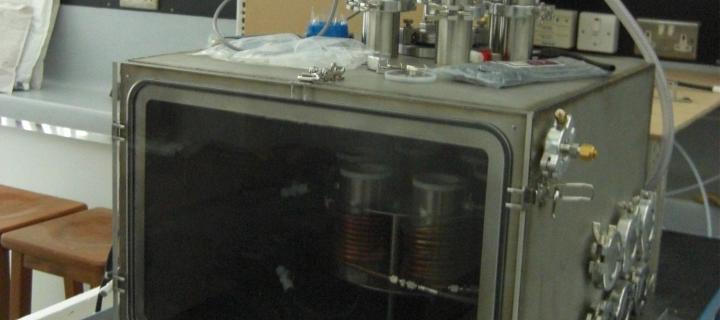 We have a simulation chamber that can be pumped down and chilled to simulate flow-through in Mars-like conditions.
High Pressure Flow-Through Chamber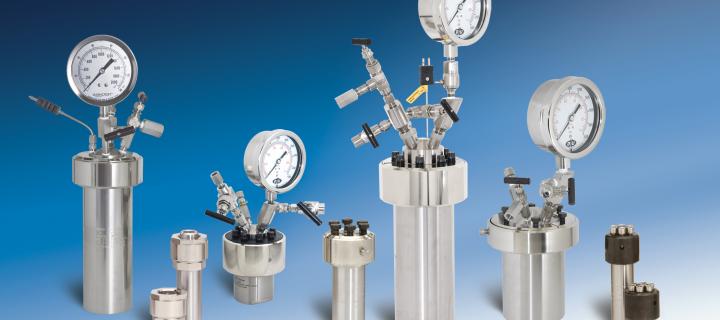 We are currently in the process of building a system for microbiology experiments under high pressure.
Astrobiology Wet Lab Facilities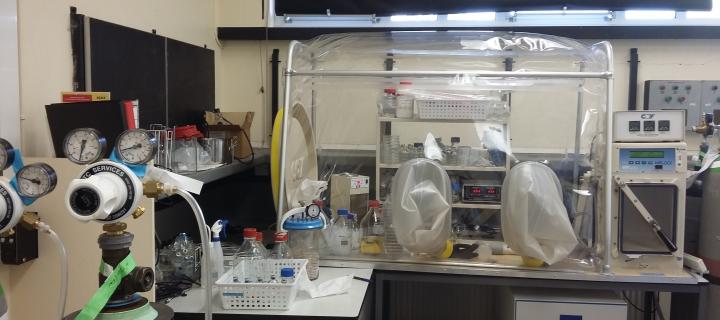 We have aerobic/anaerobic and other microbiology facilities available for use.
Random Positioning Machine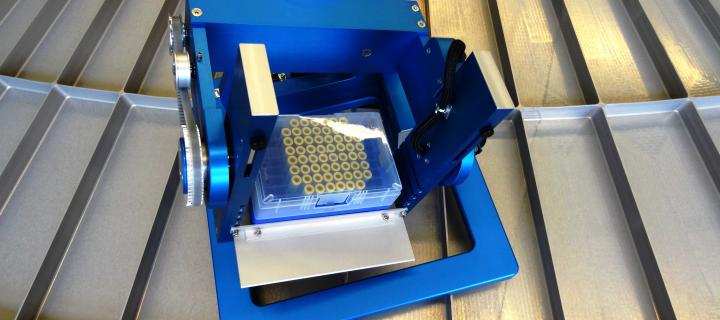 Random Positioning allows for micro-gravity and partial gravity simulation
Underground Astrobiology Lab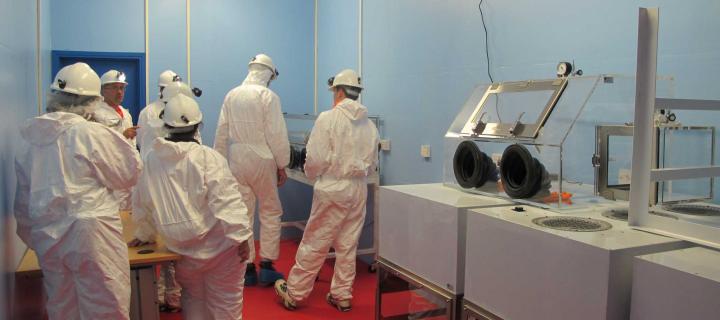 Deep subsurface astrobiology laboratory