Subsurface Astrobiology
This theme is focused around an astrobiology lab at 1 km depth at the Boulby Mine, UK.
In 2013, in collaboration with the STFC-funded Boulby Underground Science Facility, we established the world's first deep subsurface astrobiology laboratory at 1 km depth.
The lab has been used for a diversity of projects to study life and its biosignatures in the deep subsurface. It is equipped for basic microbiology and can be used by anyone in the community. Projects carried out at the lab include:
Investigations on life in deep salts
Investigations on the biosignatures of life in the deep subsurface
Studies on below-background radiation
Biogeochemistry of deep subsurface gases
Microscopy in the deep subsurface
and others.
Please contact us if you'd like to collaborate.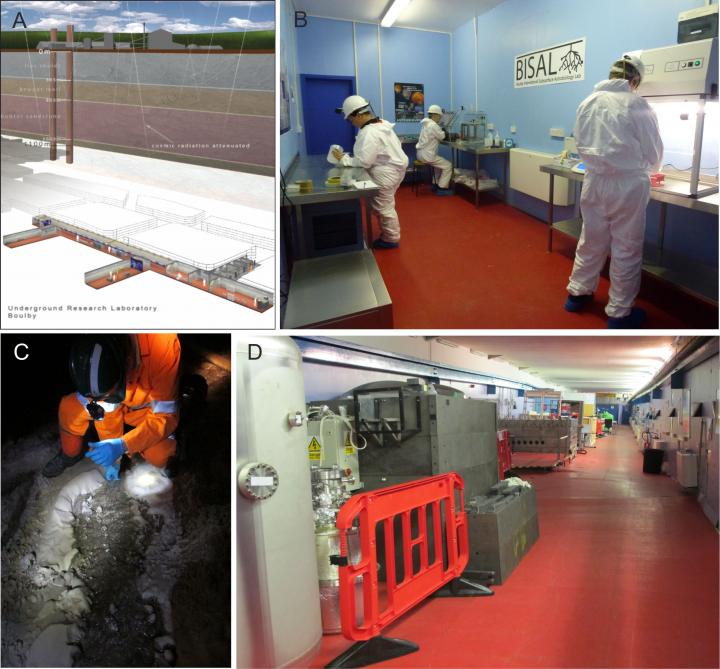 This article was published on